I'm very excited to be exhibiting at a major
exhibition in New York!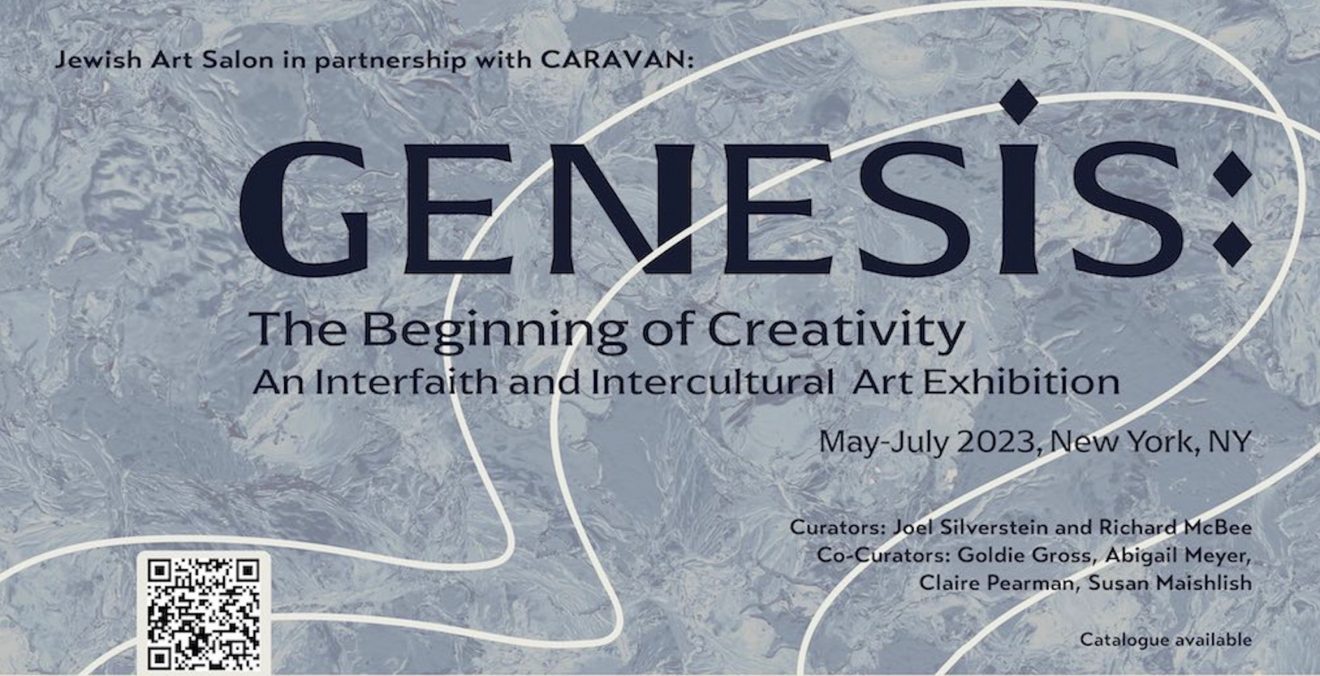 & I'll be there!
Opening Reception, Thursday, June 1, 2023, 5-7pm
THE JEWISH THEOLOGICAL SEMINARY,
3080 Broadway, (at W 122nd Street) New York, NY
Exhibition Dates: June 1- July 30; Monday-Thursday 9:00 AM -5:00 PM.

The exhibition will also feature two panel discussions to explore a selection of the artworks and the underlying ideas of Genesis:

The Role of the Feminine in the Secular and the Sacred: Genesis' complex ideas concerning contemporary women, including new approaches to spirituality and secular themes. May 11, 6pm, The Interchurch Center.
The Art of Creation: A Discussion: the Genesis Narrative seen through the distinct lens of contemporary and progressive Islam, Christianity and Judaism. June 1, 6pm, Jewish Theological Seminary.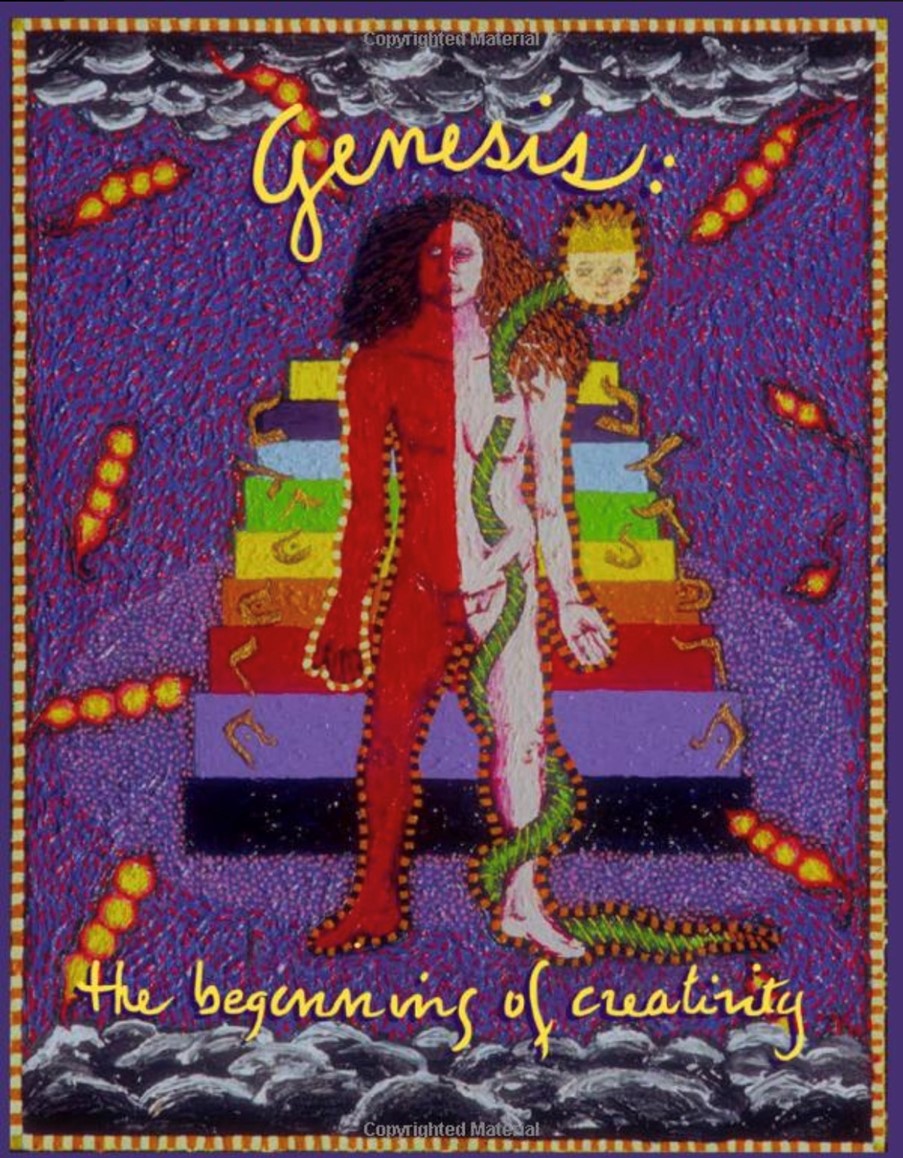 Colour catalogs are available
The catalog includes nine essays by international scholars,
including Steven Fine, S. Brent Rodriguez-Plate, Joel Silverstein, Rachel Kupferman, Susan Chevlowe, Mohammed Ibraheem Ahmed & Dunya Habash, Clare Pearman, Abigail H. Meyer, and Afrain Rahmanifar.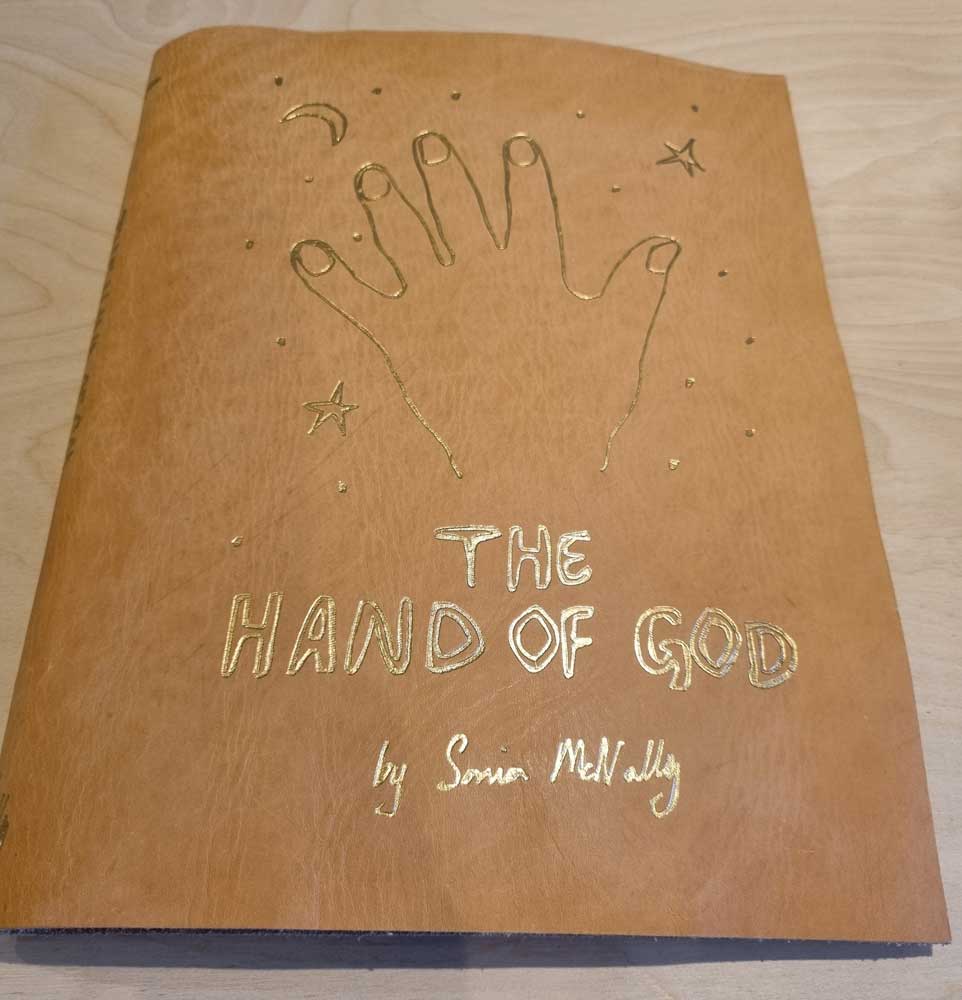 'The Hand of God'

was made in response to the exhibition call, and took two years in the making.
It is a leather-bound book that contains three handwritten, illustrated poems and shares something of myself, my ongoing work with the Feminine and exploration of the creation stories.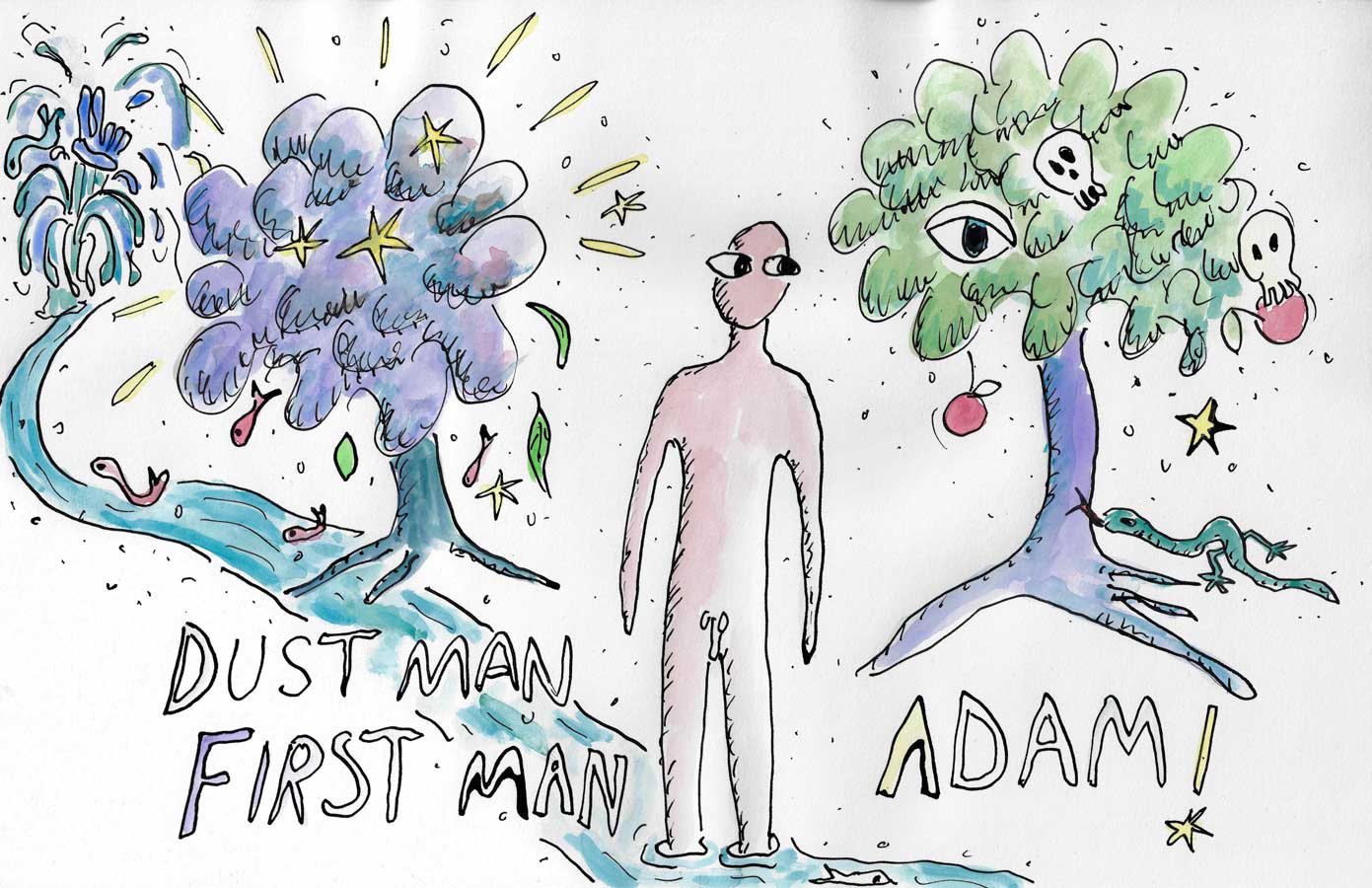 While working through the complexities a work of this kind throws up, I've had many interesting discussions with professional and amateur theologians, from many different faiths and no faith, and continue to see and hear cultural references for the creation narratives literally everywhere I go... Golden Years


The big question I'll leave you with is -
'Would you leave the Garden of Eden?'
and if you would -
Why?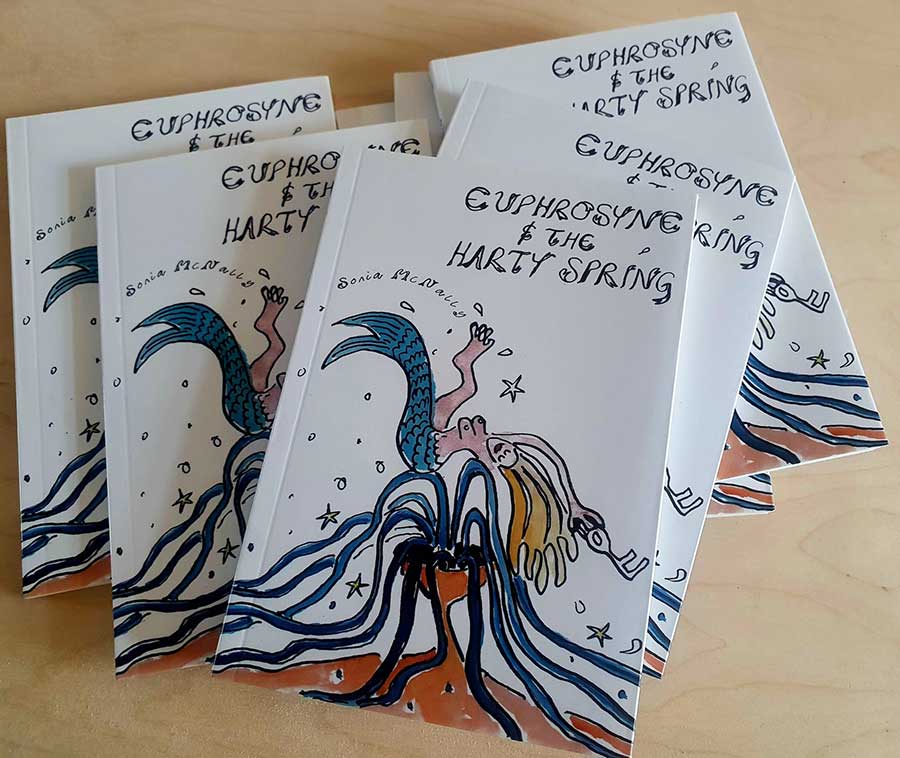 Mysterium Press Book Launch in Totnes
Pop up at 55 High Street, Totnes, Devon
Thursday 1st - Sunday 4th June
&
'Euphrosyne & The Harty Spring'
will be there!
Mysterium Press are having a launch of a few of their books recently published.
If you haven't got your copy yet - now's the time!


To purchase your copy from Mysterium Press click here
For more info on Euphrosyne & the Harty Spring click here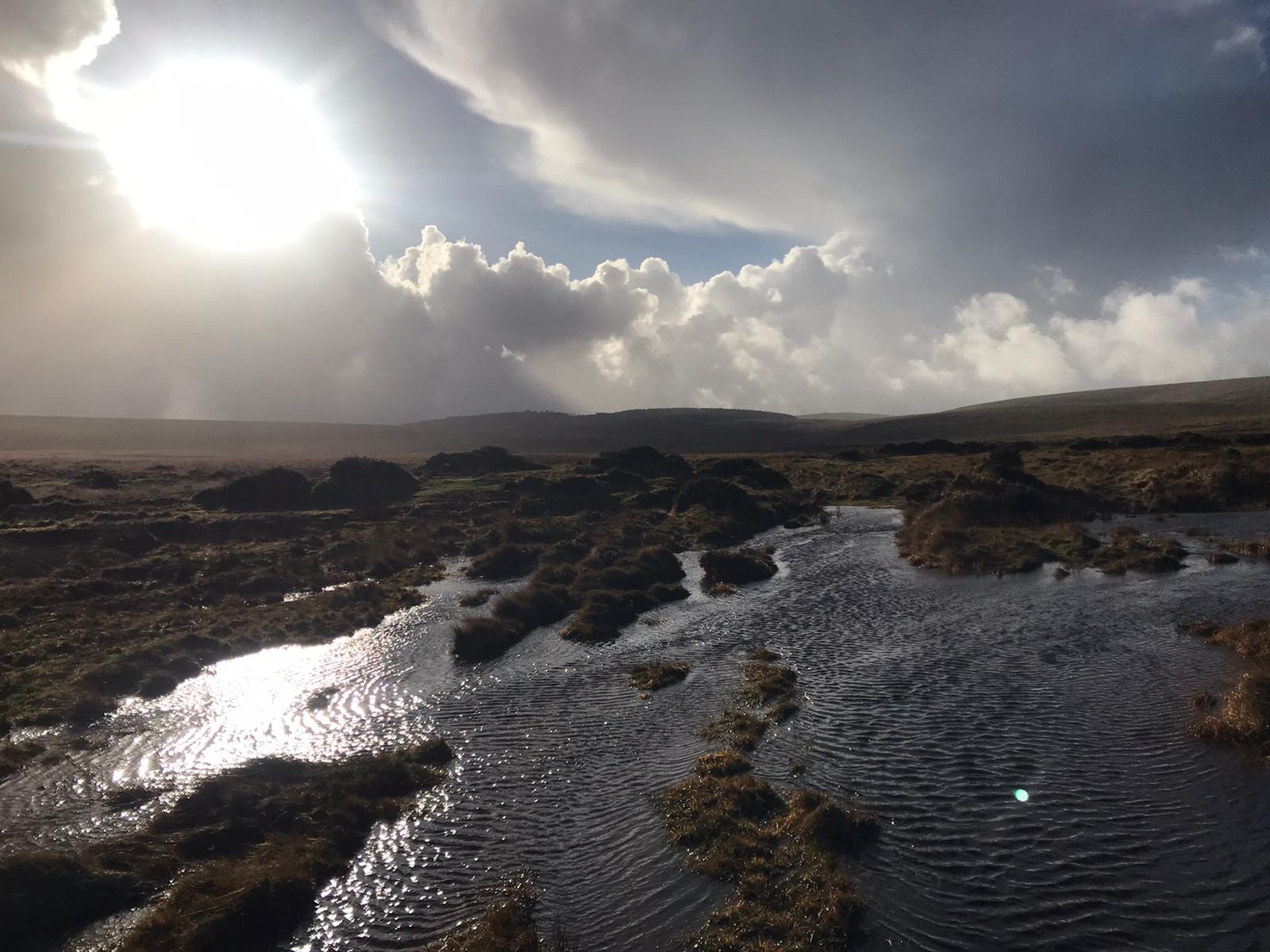 Photo by one our regular artists, Issy
DARTMOOR ARTISTS WEEK
Mon 24th July - 31st July 2023
This is an exciting opportunity to spend a week in the stunning location of Dartmoor National Park, working alongside professional artists!
You will be encouraged to develop a body of work, as well as experiment with new ideas, in a highly creative, focused and supportive environment.
Be inspired by meeting other artists, and spending time making work outside, immersed in nature.
LOCATION

Gidleigh Village Hall is located in a beautiful rural village on the edge of the Moor near Chagford, boasting fantastic views - ideal for painting and camping.

Nearby are Gidleigh woods, with the wild river Teign running through it - perfect for swimming, and the Moor, a huge open expanse with many ancient landmarks and features.


COST FOR THE WEEK (camping included)
£325.00 per person
COST FOR WEEKEND (camping included) £120.00 per person
P.S. we will be celebrating this year - it's our 20th year!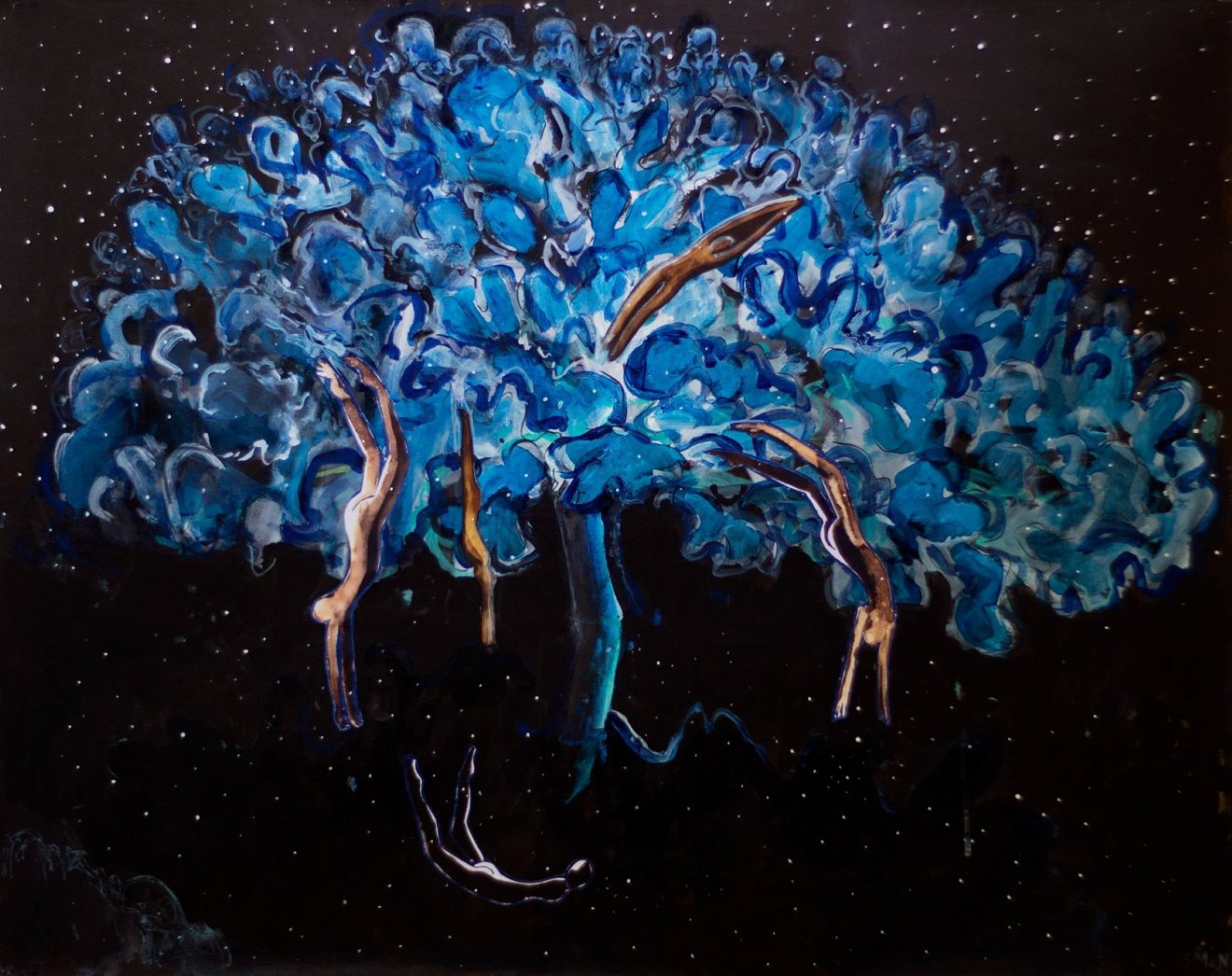 'DRAWING AT THE CATHEDRAL' IS BACK!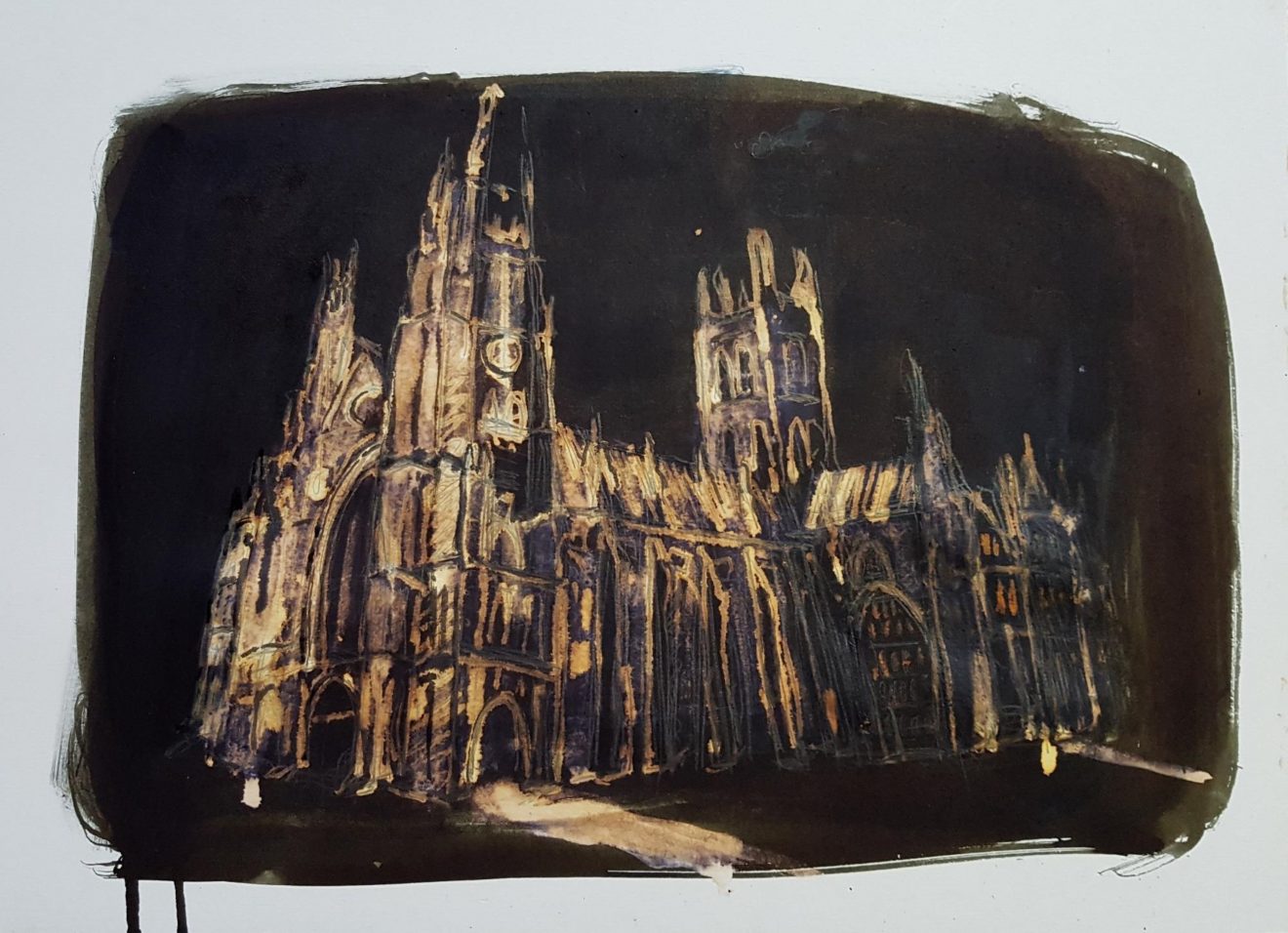 Draw & Explore Drawing Group...
Embark on a personal pilgrimage to Canterbury Cathedral and into your own imagination
A drawing group meeting once a week at Canterbury Cathedral
5 sessions from 5th Sept to 3rd October 2023
This is an opportunity for artists to come together in an untutored drawing group, meeting once a week in the stunning location of Canterbury Cathedral, a source of creative inspiration to artists for centuries.
It is a dedicated time to develop new ideas and create a body of work, using your chosen subjects and materials, with with an opportunity to gather together at the end of each session to share ideas and discuss the work created.


To see more of my work & activities visit my website
Subscribe to my newsletter to find out about more courses and events - please feel free to share with friends and family :) who may like to join my mailing list